Brisbane City Council, Oxley Nursery & You
Greening Our City Together
At Oxley Nursery we are passionate about creating a greener city together.
The BCC Free tree scheme is a great way to support our native animals and improve our climate.
Together we can transform our sunny city into a vibrant green paradise.
With your help, our goal is to give away 10 000 plants every year.
BCC Free Native Plants Program
April 2022: Due to a recent change in supplier arrangements, residents may experience short-term
impacts around plant availability. Whilst this transition is occurring, Oxley Nursery is suspending it's additional 2 free plant initiative.
How to Apply
1. Take your BCC Rates notice, to an approved Brisbane City  Council Business Centre.
2 You will receive an approved stamped Free Native Plants voucher valid for the financial year.
3. Fill out the necessary information on the voucher.
4. Drop into Oxley Nursery and exchange your voucher for two free native plants and we will give you two more.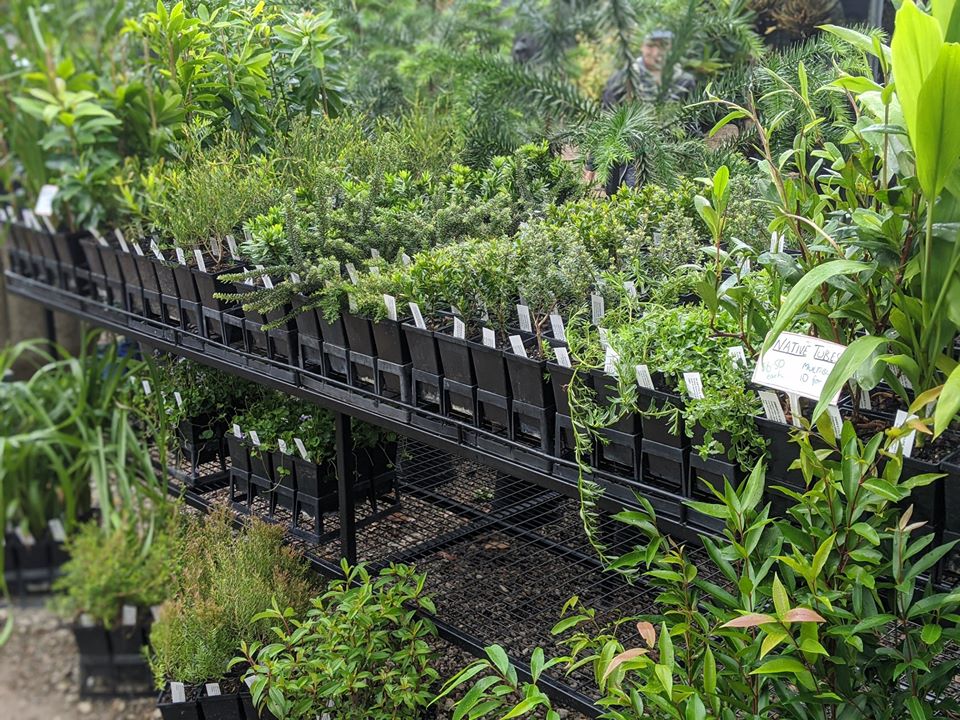 Ratepayers
Brisbane ratepayers of a residential property can claim two free native plants each financial year.
Owners of a unit or townhouse property must apply through their body corporate.
If you have purchased a newly built home or moved into an owner-built home within the last 12 months, BCC will give you four free naive plants and we will give you two more.
Public housing and Defence Housing residents must provide evidence of recent rental payment.
Renters
Renters will need written or electronic approval from the property owner or property manager.
Where to Get your Voucher
Council Regional Business Centre
Council library
Ward office
Who is Eligible
Residential ratepayers
Residential body corporates
Schools
Registered community groups
Clubs on Council-leased land
Official citizenship ceremonies
Available Plants
Plants are subject to availability and seasonal variation. For a detailed list visit the BCC website
Groundcovers
Tufting plants and grasses
Climbers
Small shrubs (0.5 – 2m)
Medium shrubs (3 – 5m)
Shade and feature trees (5m+)