A garden centre with a difference
As well as being one of Brisbane largest garden centres, Oxley Nursery also boasts a strong horticultural legacy from another area of the industry: hiring plants for events and exhibitions. Andy and Caitlin Roy successfully operated this business (known as Showplants) for over 20 years before transforming it into a retail nursery. If you need advice on palms and other tropical plants, this is the place to come! Staff at Oxley Nursery have the experience to speak with confidence about plants.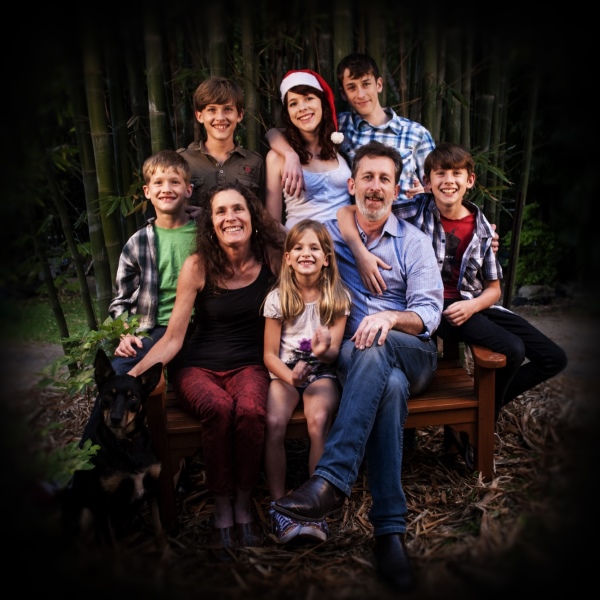 Local Knowledge
Caitlin and Andy have been growing plants in the Brisbane area for over 25 years. They understand the challenges growing plants in South East Queensland, and they know the limits of our climate better than most. Unlike other garden centres, Oxley Nursey does its best to only stock plants that will survive and thrive in Brisbane's subtropical conditions.
Rare, exotic and unusual plants
Oxley Nursery prides itself on being a garden centre for gardeners. Too many nurseries these days stock only the common plants that are popular and sell quickly. We have a truly enormous range, and we're not afraid to stock the rare and exotic. You never know what gems you'll find here. We get new stock almost every week.